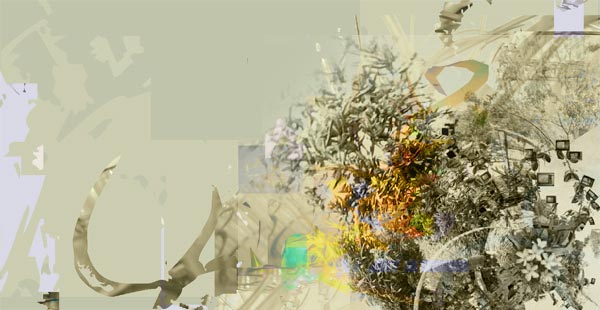 FoAM is a research group and a transdisciplinary laboratory for holistic and speculative cultures.
FoAM consists of a network of generalists, committed to supporting and developing a holistic culture. Our members include artists, facilitators, gardeners, cooks, technologists, designers, entrepreneurs, writers and scientists from all walks of life.
FoAM's activities arise from the gaps between traditional disciplines, to uncover and strengthen links & interdependencies between them. The activities are developed in three interconnected streams: creative research, collaborative facilitation and archiving. The activites range from research initiatives and residencies, to workshops and coaching, public events and publishing.
All FoAM's pursuits foster cultural resilience, interdependent collaboration and playful curiosity. We are dedicated to supporting and advancing a community of generalists, people who live and work in the interstitial spaces between professional & cultural boundaries, operating under the motto "grow your own worlds".